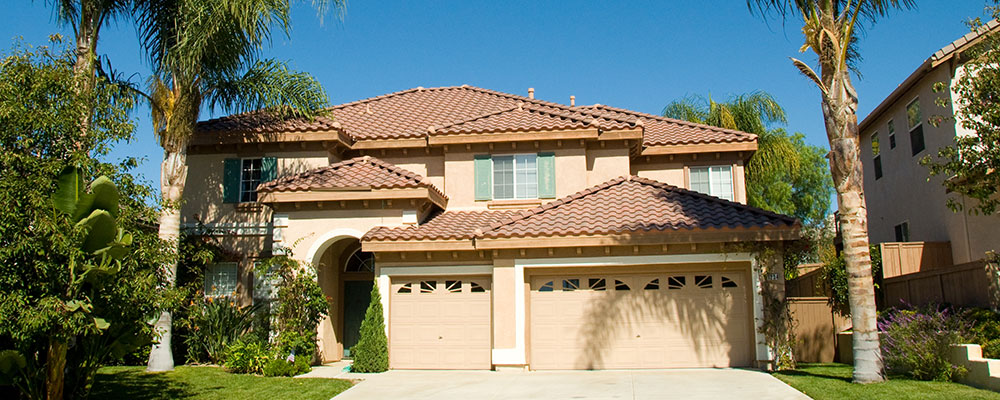 Buying or selling your home in Brevard County? Peninsula Title Services is a full service, independent title insurance company in the Melbourne – Palm Bay Florida area. Make us your first choice for local title insurance services.
Our company has a cumulative sixty years of title experience and our title examiners and real estate closers are all professionals. We utilize the latest state of the art computer software and tools and have fast access to all Brevard County public records and most other Florida county records. That means we can find possible title problems quickly and avoid problems at closing.
You, the home buyer, have the right to chose your title company.
The Real Estate Settlement Procedures Act  (RESPA) prohibits a seller from requiring the home buyer to use a particular title insurance company, either directly or indirectly, as a condition of sale. Buyers may sue a seller who violates this provision for an amount equal to three times all charges made for the title insurance.
HUD Title Specialists
If you're buying or selling a house through a US Department of Housing and Urban Development program, Peninsula Title Services can handle your title search and insurance.
Peninsula Title Services is a HUD closing specialist. Our staff knows the ins and outs of the special filing requirements for HUD closings. Why wait for the backlogged HUD title service provider when we can provide you with exceptional, fast and local service?
Fannie Mae and Freddie Mac Title Insurance Services
Don't trust anyone but us for title services on homes mortgaged through the lending giants; The Federal National Mortgage Association and The Federal Home Loan Mortgage Corporation. We're ready to get you to closing with minimal hassle.
For Sale by Owner
Buying or selling a house in the Palm Bay or Melbourne FL area without a realtor? Peninsula Title Services is your fast, friendly and independent title company. We'll help you navigate the complicated process of closing on your property and apply our expertise to avoid closing pitfalls before they become a problem.